Handyman/ Maintenance
A trusted and dependable Handyman in Warrington. Get more from your investment. Prolong the life of your appliances
At J&D House Service we are your dependable handyman in Warrington. We work hard to help you get maximum value from your appliances/equipment by restoring their performance, value, and beauty to like new.
With time and prolong use even the best equipment, property, appliance can breakdown or perform below expectation. When this happens, it can lead to a bunch of inconveniences and discomfort. It can lead to more cost, health and safety risk. And this is where a professional handyman will come in.
We are proud to be providing expert repair and maintenance help to over 1000 residents and business in and around Warrington since 2014. From plumbing, broken appliance, to leakages, we've got you covered. Just contact Warrington's #1 handyman and consider your problems solved.
So when you call on us, have the peace of mind you are contacting an experienced, skilled, and certified professional that has all that is expected of the modern repair man.
Our handyman services include:
Plumbing
Install new Washing Machine / Dryer, Dishwasher etc ..
Removing and re-silicating a bath / shower
Interior Painting jobs; walls,ceiling,wood work
Assembling flatpack furniture (IKEA), (ARGOS), etc ..
Kitchen and bathroom installations/fittings
And many others
Using best methods, precise and powerful diagnostic tools, expect us to quickly detect and fix the problem without wasting your time and money such as seen in trial and error approaches employed by others.
The benefits of using a professional handyman service
It will protect your investment. Whether it is your building, appliance, or equipment, regular maintenance will detect little problems on time before they become big or lead to the destruction of other things in your home.
It will save you from expensive repairs or replacement. Our services will ensure little problems are fixed and the performance optimized thus allowing you to enjoy your investment for a very long time to come without the need for expensive repairs or replacement.
Health and Safety- faulty appliances or part of a building can pose great health and safety risk. Spilled water can result in slips; faulty electric appliances can cause electrocution. So you see why you need a professional handymen to help your prevent these dangers.
Efficient performance- a professional maintenance will allow your belonging to function efficiently. When this happens, it not only delights you, but it can lead to a reduction in utility wastages and cost.
It will save you time. While trying DIY can be good for your pride, it can consume your time because you are not trained to quickly detect and correct the problem.
What to expect from a Handyman in Warrington
Comprehensive analyses of your concerns followed by the most appropriate solutions.
Affordable prices
Experienced, friendly, highly trained, and skilled technicians
We conduct a thorough post repair/maintenance inspection on all our work before handling the appliance over to you
Genuine replacement parts
Excellent customer support
Leverage the skills of a professional handyman in Warrington; Give your home/ appliance the help it deserves- call us now 01925 471815.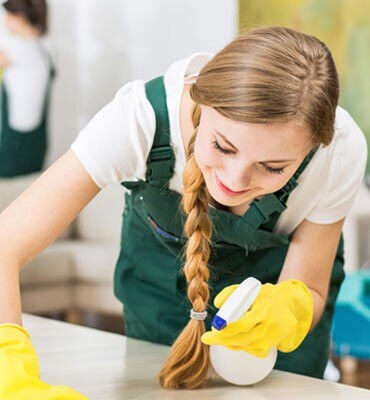 Service Information
Price :

£45

Cleaning Hours :

1-3 Hours

Number of Cleaners :

1 labor

Visiting Hours :

09.00am - 06.00pm

Contact :

07414441797

E-mail :

info@jdhouseservices.co.uk