Cleaning Service Warrington
Commercial & Residential
The Best Cleaning Service Ever!
Commercial Cleaning Contractors for
All Your Office Cleaning
Requirements
The Best Cleaning Service Ever!
Request an Estimate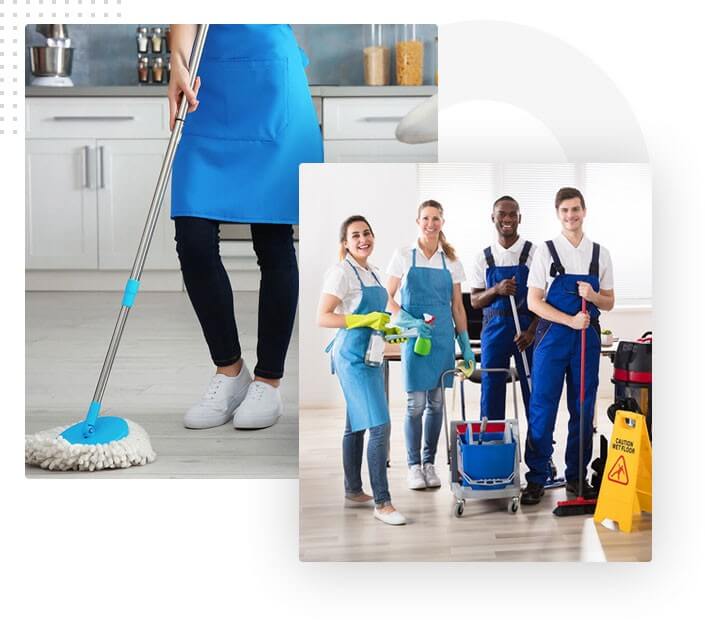 Warrington
Professional Cleaners.
J&D House Services is based in Warrington and has been serving Warrington businesses for over 10 years; providing professional commercial cleaning services across Warrington, Liverpool, Manchester, Leeds, and other cities. We have a large, dedicated team of qualified cleaners that primarily provide cleaning services for offices, schools, education facilities, medical centers, gyms, and sporting complexes.
Corporate Offices
Commercial Property
Building Cleaning
Cinema & Theatres
Education Facilities
Restaurant Cleaning
Residential Cleaning
Move In/Out Cleaning
We Provide Our Best Cleaning Services for You.
The team at J&D House Services regularly caters to the services and needs of many businesses around Warrington, both large and small organizations.
Cleaning is the daily ongoing practice of life. Either you are at home, office, commercial place, or even in a public
Hospital & Medical Centre Cleaning Contractors Warrington Providing Hospital cleaning Staff & Professional Medical Centre Cleaners Across Warrington- Cheshire. Welcome to
Welcome to J&D House Services With Childcare Cleaning Contractors Servicing All Over Warrington For a hassle-free childcare centre cleaning service, call
Welcome to J&D House Services Having many years of industry experience, our professional cleaners for schools, TAFEs and universities of Warrington
Professional Cleaning Services Shopping Centre and Retail Cleaning in Warrington Tailored Shopping Centre and Retail Cleaning Solutions in Warrington Here at
Keep Your Work Place Germ Free With Our Routine Cleaning Gym Cleaning Services For Businesses J&D Clean has been providing affordable and customised
Cinema & Theatre Cleaning Services Warrington Professional cleaning contractor for cinema and theatre complexes across Warrington Welcome to J&D House Services
Office Cleaning Contractors Warrington Processional Office Cleaning Contractor with Services across Warrington. Benefit from daily office cleaning services 7 days per
Get started with your free estimate
Why Choose Us
Fully Qualified and Trained
Our mission here at J&D House Services is to provide Warrington
businesses with cost-effective cleaning solutions.
No Fixed Term Contract
We don't tie you into a long-term contract because we believe in the office cleaning service we provide. Our clients stay with us because they want to not because they have to.
All our staff are fully trained
We give comprehensive and specific training to all our office cleaning operatives to ensure we deliver a high standard of office cleaning service with consistency. Our training manual is in compliance with Safe Contractors.
Direct and on-site supervision
We know from our years of experience that the only way to do this is by having great and consistent supervision. It's so important to have managers on-site regularly while the team are actually cleaning in order to check the quality of the work.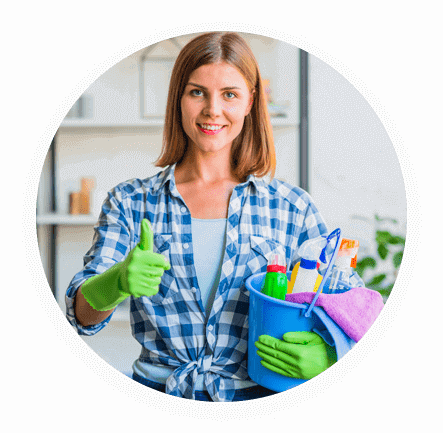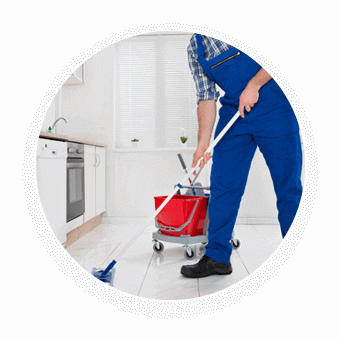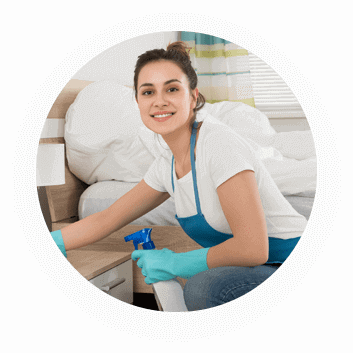 Our Working Process
Our Recent Projects
Our Working Experts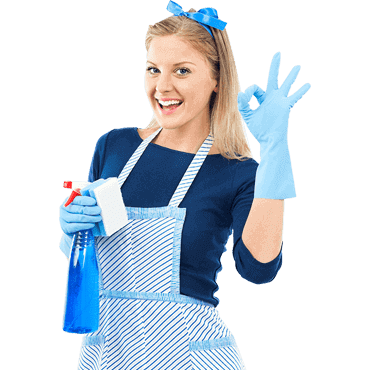 Office Cleaner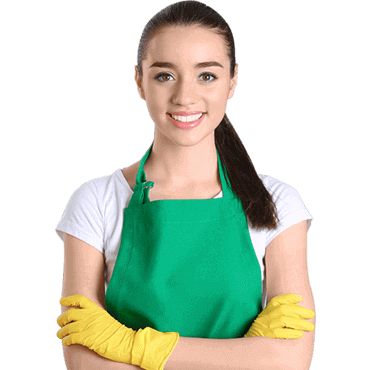 Office Cleaner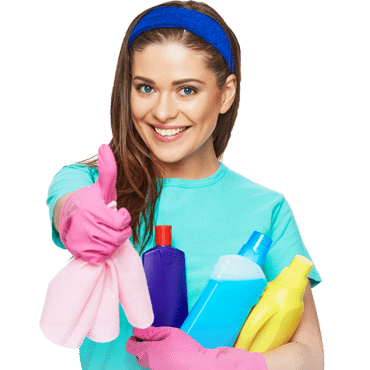 Residential Cleaner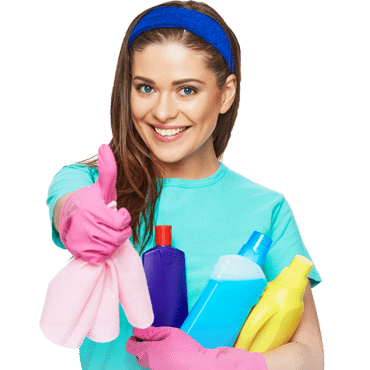 Office Cleaner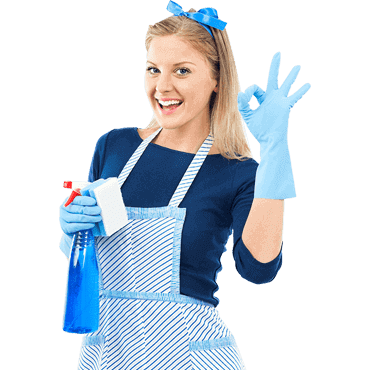 Office Cleaner
Commercial and Residential Cleaning Services Warrington
What's Client's Say
About Us
" Fantastic commercial deep clean of our offices today. Turned up with a full compliment of staff and gave the office a new lease of life. Easy to work with and a very close eye
Mr Ben Mariner
Director
" Excellent service received by J&D House services. The team were punctual, efficient and very thorough. I would highly recommend this company. "
Surupa Santra
" Absolutely fantastic! I can't recommend this company enough. Just had my downstairs deep cleaned & I could eat my dinner off of the floor it's that clean! Will definitely use again & again &
Michelle Rodgers
" We were emptying and preparing my parents former house for sale. J&D were very professional and efficient and completed the cleaning in good time and at high quality. A competitive price and I would
Martin Gawith
Director
" Excellent, professional work. We have used Joseph and his team for our end of tenancy cleans for a number of years and they have always been without fault. They are are a great team
Chester Student Lets
Director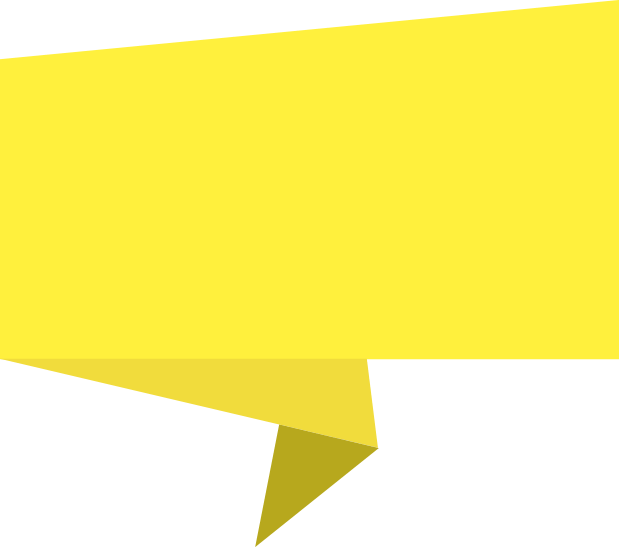 Let's Shine!
Get Started With Your Free Estimate