Our Clients Range From
Hospital cleaning services
Shop and retail cleaning services
Education and health cleaning services
Body corporate and strata cleaning services
Hospitality and leisure cleaning services
Government buildings and public space cleaning services
Office and commercial cleaning
Why Choose J&D House Services
J&D House Services is dedicated to helping you create a clean environment in your business. We have many years of experience in the industry and our highly skilled team of cleaners provide professional cleaning services throughout Warrington and the surrounding areas so that you don't have to do it yourself.
Our skilled cleaning agents are here for you seven days a week whenever required
We can tailor our cleaning services to suite your individual requirements
If you have a cleaning emergency, we can arrange help within 2 – 24 hours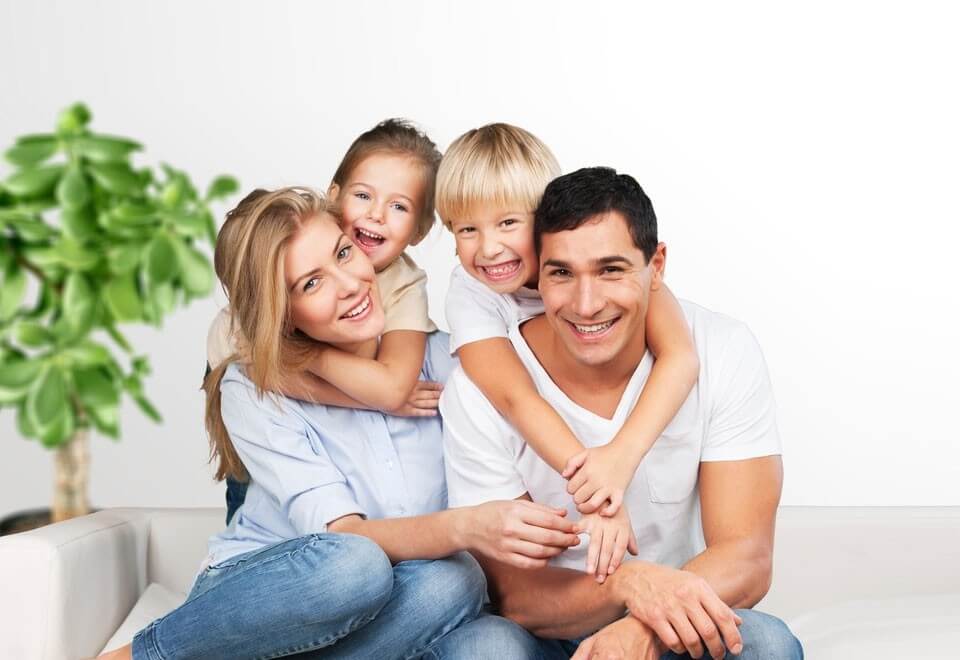 What the Team at J&D House Services Offers
We provide our clients with a comprehensive cleaning service. We pride ourselves on networking with industry suppliers to ensure we are up-to-date with tailored cleaning services to fit with our clients' cleaning requirements with the latest trends and cleaning products. We offer sound, environmentally friendly products that fit your cleaning budget. We care about you and our environment!
Corporate & Social Responsibility
Quality Assurance & Checks
Environmental Awareness
Recycling Importance
Our Working Process
We maintain our high standard of cleaning through our quality control measures and conduct regular audits on our staff and cleaning sites, showing consistency and transparency.
Providing cleaning packages and cleaning solutions for multiple businesses across Warrington.
We pride ourselves on maintaining open communications and welcome feedback to ensure we are delivering on not only the very high standards we set but also meeting the expectations of our clients
Meeting with industry leaders to make sure we are up-to-date in the latest technology and usage of environmentally safe products and procedures
We welcome new clients and aim to maintain our long-tern business relationships by building on our reputation year after year and through word of mouth from our existing clientele