Professional Oven cleaning in Warrington that delights
Make your oven last long. Get the best from your appliance today
At J&D House Services, we offer first class oven cleaning service in Warrington. Whether it is an old oven or fairly new, we are interested in seeing that you get the best from it.
Oven cleaning often times is the least considered item on your to-do list. We don't blame you at all- cleaning an oven is task that is not the most pleasant of activities. Unfortunately it has to done because no matter how much you take care of your oven and irrespective of the brand, layers of grease and fats begins to build over time. The result is a dirty looking, foul smelling, and poor performing appliance that can put your health and safety at risk. Plus, it can easily lead to it breaking down costing you more in repairs or even replacement.
Luckily, consider your worries over because J & D Cleaning Services offers one of its kind oven cleaning service using the latest techniques and tools. We use unique and advance oven cleaning methods that guarantee to restore your domestic or commercial oven to look and work like it was new.
Here is why we are the most trusted oven cleaning service in Warrington
Our prices are fair; chances are high that you will be hard pressed to find another service that provides oven cleaning cheaper than ours
We a fully verified and vetted family-run oven cleaners with strong ties to the local community which makes us easily accessible, timely, and dependable.
We work with the appropriate tools and materials quickly and efficiently. Another great news; we provide all the materials and equipment needed.
We pay attention to details. Your oven and its hard to reach areas will get a thorough clean up from top to bottom, inside and out.
Clients have come to rely on the experience and skills of our technicians to clean even the most messy ovens, size and brand irrespective.
We provide full re-clean within 3-days should you have a concern about our service
Our professional oven cleaners are highly trained, certified and registered
We are glad to have provided oven cleaning services with 100% positive feedback. So your satisfaction is guaranteed!
Not only available on weekends, enjoy flexible appointments for quality deep oven cleans.
Professional oven cleaning you need
Listen; getting your oven to look amazing and work like new need not be a pain in your neck. Save time and guarantee more value for your investment with the help of expert technicians.
Getting down to cleaning your oven is good. However if you want it to look and perform like new without hassle contact us now, we are standing by.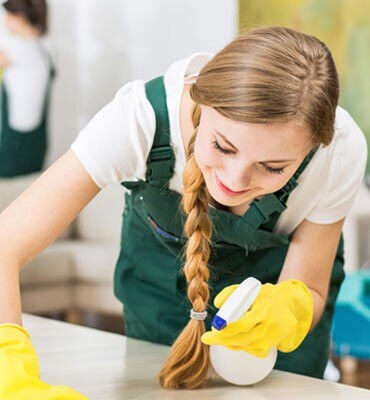 Service Information
Price :

£55

Cleaning Hours :

1-3 Hours

Number of Cleaners :

01 Cleaner

Visiting Hours :

09.00am - 06.00pm

Contact :

07414441797

E-mail :

info@jdhouseservices.co.uk